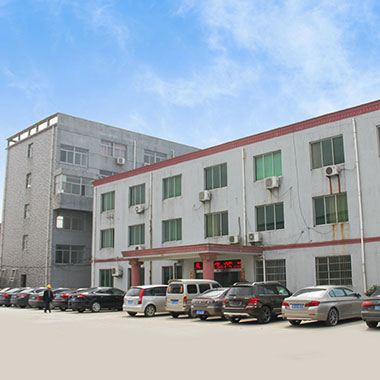 Who are we?
Jiangsu Kuanki Industry & Technological Co., Ltd. is located in Zhenjiang, Jiangsu, China's heat treatment industry base. It focuses on the design, manufacture and research and application of various conventional and non-standard heat treatment industrial furnaces. The company has a professional research and development, design, manufacturing, sales as one of the technical team, the development of a variety of new industrial electric furnace. The quality of the products is advanced.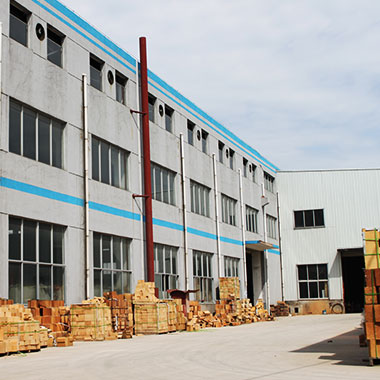 What can we do?
The main products of our factory are Research and manufacturing of annealing furnace, tempering furnace, quenching furnace, melting furnace, vacuum furnace, furnace, carburizing, nitriding furnace, baking furnace, experimental furnace, salt bath furnace, protective atmosphere furnace, magnesium alloy production line, manganese ore roasting production line and other types of products, and according to the heat processing equipment and automatic heat treatment production line user requirements design and manufacture all kinds of non-standard. Hundreds of specifications, with high quality, high efficiency, energy saving and other characteristics.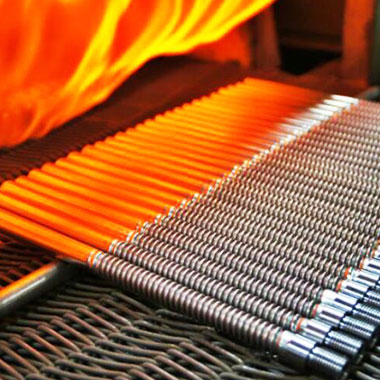 Our advantages
The company's products are widely used in aviation, aerospace, military industry, metallurgy, machinery, automobile, mould, electric light source, special material industry and universities. The products are exported to Brazil, Iran, Thailand, Sri Lanka, India, Malaysia, Korea, Vietnam, Russia and many other countries.